Environmental Business
Dust collection and powder engineering to meet every requirement.
We provide dust collectors and mist collectors that collect dust generated in factories, and we continue to pursue a clean environment and air quality at workplaces. We continue to pursue a clean environment and air quality at workplaces.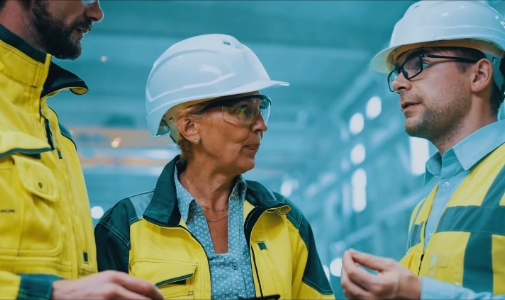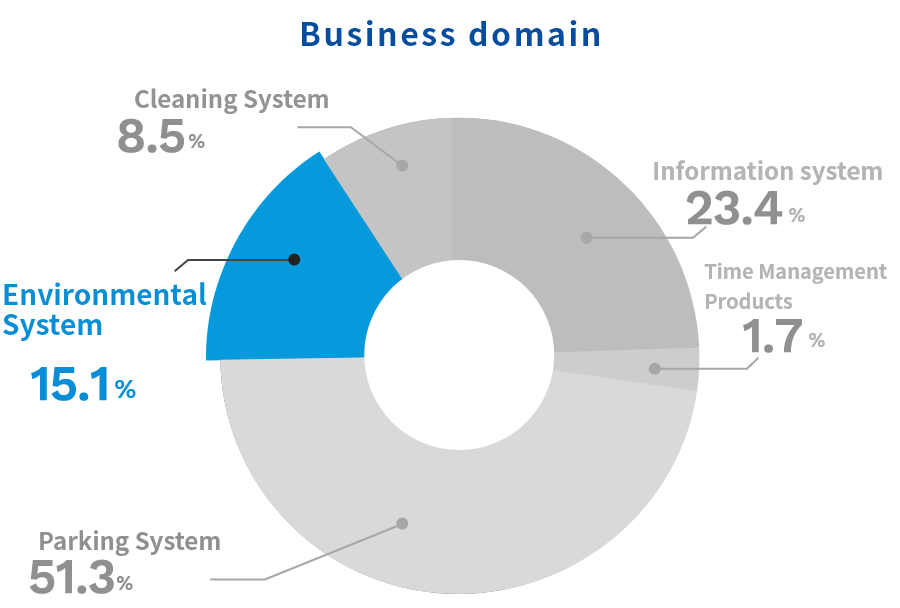 Features of Environmental Business
Features 1

Solid engineering capabilities

We analyze the customer's situation in detail, combine the most suitable equipment, and respond to the customer's requests with our proposal and technical capabilities cultivated over many years.

Features 2

Compatible with all types of powders and granules

We start engineering from analyzing the properties of the target powder or granule and propose a high-level system based on ISO 14000s and other standards.

Features 3

Dust collector TOP share in Japan

Amano dust collectors have the TOP market share in Japan. Amano dust collectors are used in many factories, from "local" companies that support Japan's manufacturing industry to world-class "large" companies.

*Our estimate
Main Products
Dust Collectors

Mist Collectors

Vacuum Cleaners

Air Purifier for Commercial

Large-scale Dust Collectors

Pneumatic Conveing Systems

Visualization for the Microparticles
※This product is only for Japanese domestic use.

Measurement for the Powder Phisicality

Vietnam
Amano Vietnam Co.,Ltd.
Local subsidiary to be established in January 2020.
Many Japanese companies have advanced into Vietnam, where development is remarkable. We have established an engineering, sales, and service system for environmental products mainly for Japanese-affiliated manufacturing companies, and are implementing detailed, locally-based proposals.